Beign an entrepreneur is not disconnected of man's search for meaning
People that pursue projects that are meaingful to them are more passionate, resilient and tend to have better and contrarian ideas. Those "meaningful" projects are more likely to transform the world.

Investing on teams pursuing projects which are meaningful to them will deliver higher returns for our investors and make a better world.
Mission
We'll find passionate entrepreneurs, encourage and help them to align their values and goals to their project so that it becomes meaningul and they become meaningful entrepreneurs


We'll invest time, knowledge, relations and money on them so that their project succeeds and transforms the world for better. By doing this we'll create value for our investors and the world as a whole.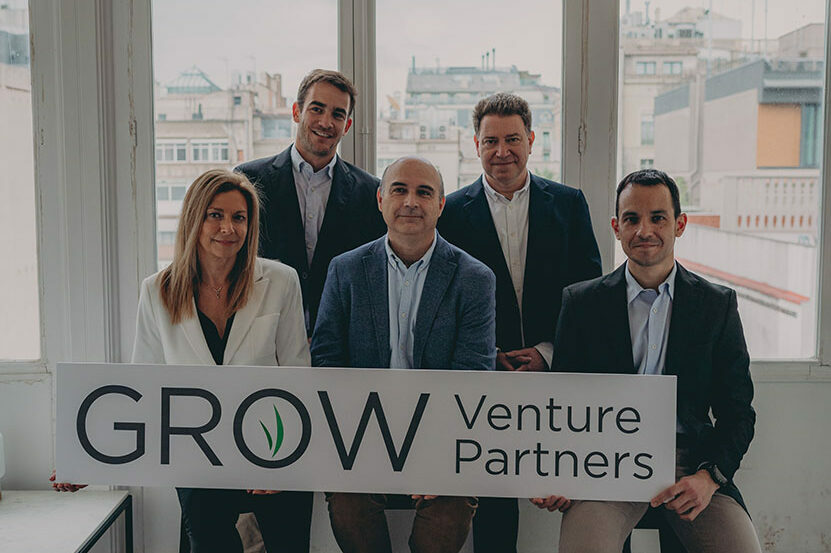 PASSION
Purpose and passion should be the drivers of what we do

PERSONAL DEVELOPMENT
People are the driver on early stage projects so we focus on them

HANDS ON
we do not only invest money, we make it happen

FACTS AND DATA
Intuitions have to be confirmed with solid facts

EFFICIENCY
Capital is progressively deployed in those projects performing better

COMPETITIVE
Money is invested step by step and teams have to compete for it

DIVERSIFY
We do contrarian investments and believe in the value and risk balance created by diverse thoughts

CONTRARIAN IDEAS

SOLIDARITY
We encourage our companies to donate part of their equity to fight hunger and extreme poverty and we'll donate part of our hurdle
Investment
We invest in deep-tech companies in their early stages with a clear competitive advantage based on Intellectual Property developed in Research Centers and Univiresities.

We help Scientists and Researchers become entrepreneurs and make a better world with the technology they developed.

We are usually the first to write a check.

PRESEED
MVP but not yet tested the market:
100k €

SEED
Follow-on investment
200k €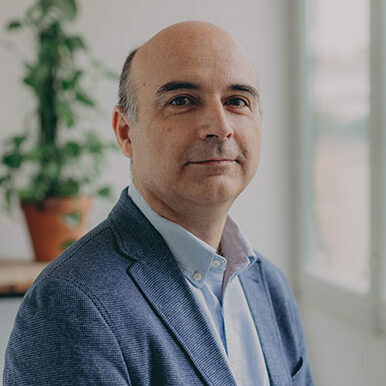 Francisco Badia
Managing Partner

Industrial engineer and lawyer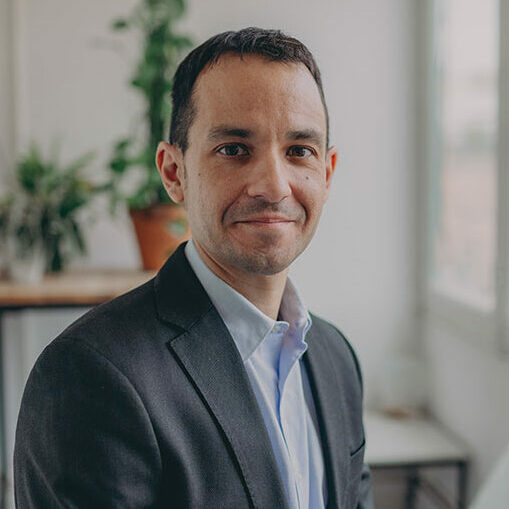 Marc Almendros
Partner

Telecom eng. PhD MBA ESADE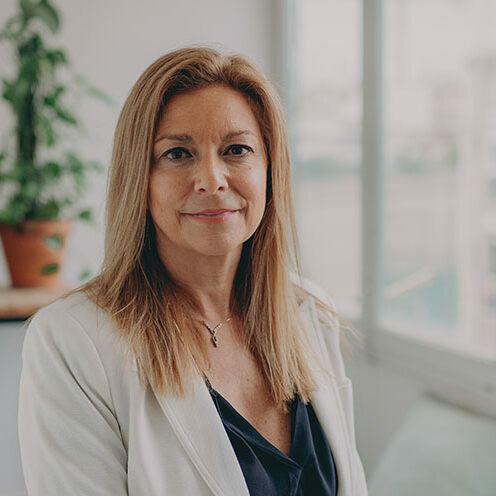 María José Morales
Partner

Industrial Engineer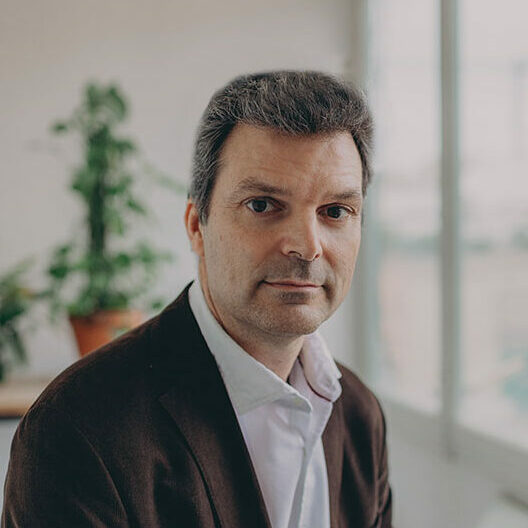 Ignacio Sala
Partner

Markeking & PDD IESE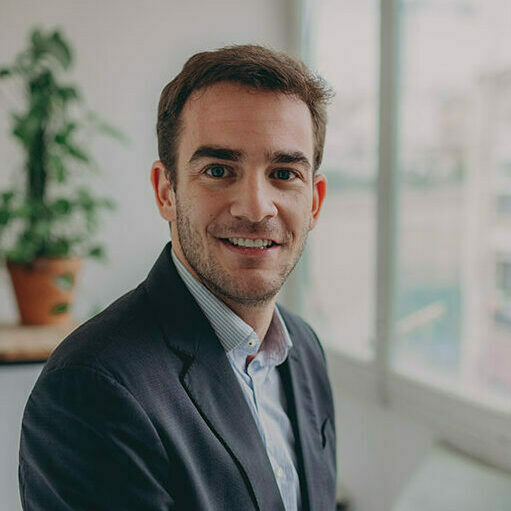 Carlos Corominas
Operations


Bussines & Law UPF ESADE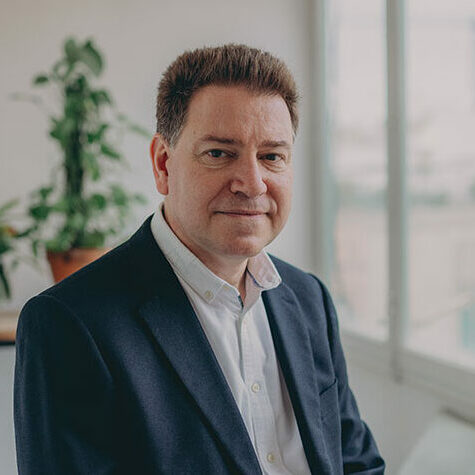 David Borras
COO

WiZink Bank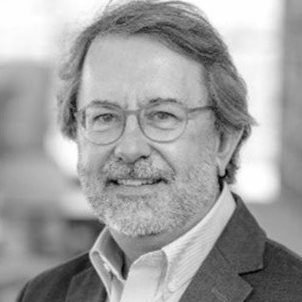 Fernando Rayon
Former Director at Vento

Suez corporate venture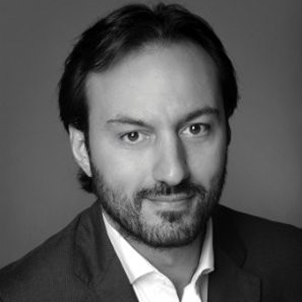 Néstor H. Oliveiro
R & D Manager

Keysight Technologies
Address:
Rambla Catalunya, 78 Barcelona 08008 SPAIN