DEEP TECH COMPANIES ACCELERATED
EDITIONS OF ACCELERATION PROGRAMMES
+20 YEARS IN THE ECOSYSTEM
Our Competitive Advantage:
We have been in the ecosystem for more than 20 years each. Our Tech Transfer acceleration programmes have accompanied more than 100 spin-offs over these years.
We have an ongoing relationship with universities and research centres. Having been entrepreneurs before helps us understand first-hand the challenges faced by our entrepreneurs. Our knowledge of Tech transfer. Our multidisciplinary team of successful entrepreneurs.
Track Record
– Signadyne (sold to Keysight)
– Mubawab (sold to EMPG) – Signaturit (sold to Keyword) – Linceworks (sold to Founders)
– Gamesquare (sold to corporate)
– Atrapalo (sold to VC) – ABAEnglish (sold to VC)
Team
We are a team of mainly engineers and entrepreneurs who have already created and sold our spin-offs managing an early-stage technology transfer fund.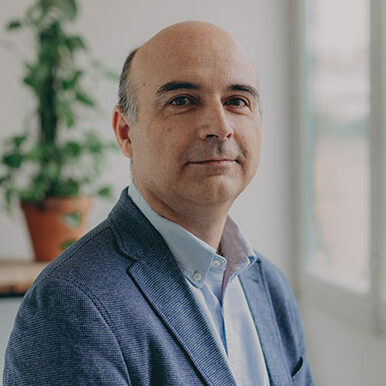 Francisco Badia
Managing Partner
Industrial engineer and lawyer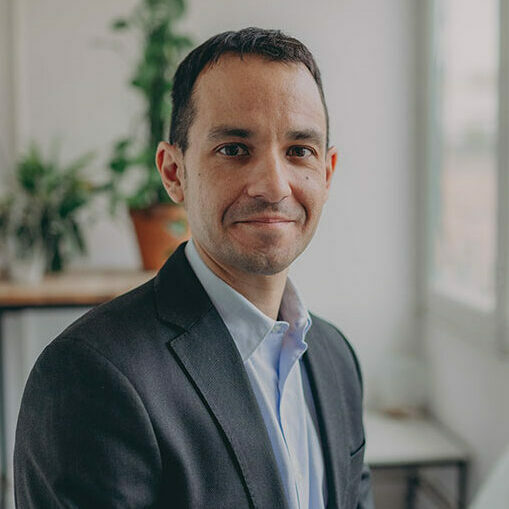 Marc Almendros
Partner
Telecom eng. PhD MBA ESADE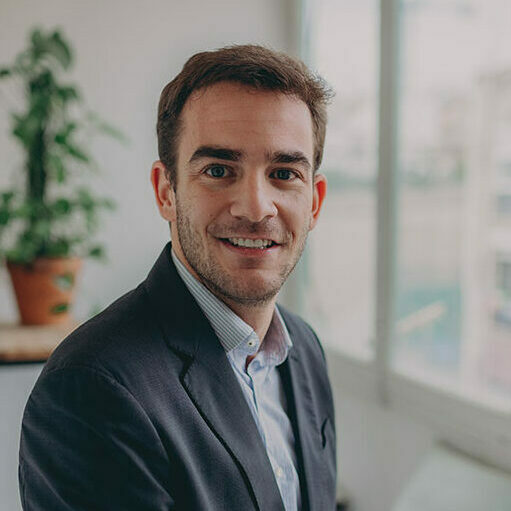 Carlos Corominas
Bussines & Law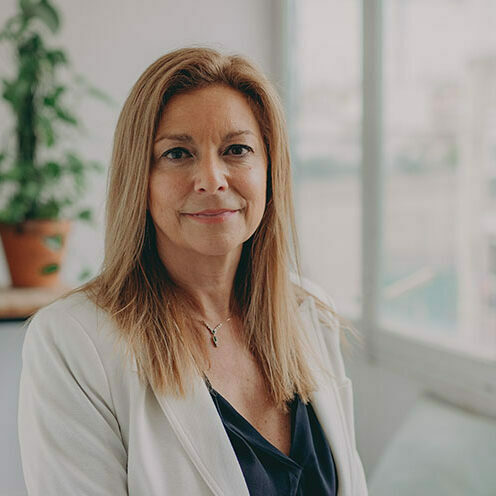 María José Morales
Partner
Industrial Engineer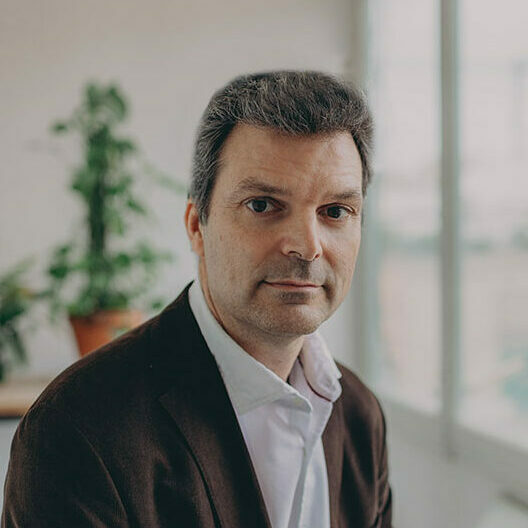 Ignacio Sala
Partner
Ms Markeking & expert PDD IESE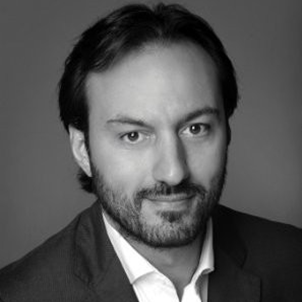 Néstor H. Oliveiro
Advisory Board
Electric Engineer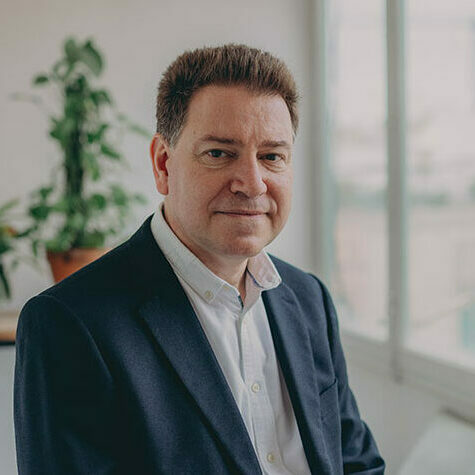 David Borras
Advisory Board COO WiZink Bank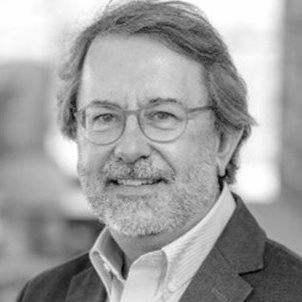 Fernando Rayon
Advisory Board Director at Vento
Suez corporate venture
We invest in Spin-offs:
Companies based on intellectual property developed in universities and research centres.
Quantum

Photonic

 

Tecnologies Industrial

 

Medtech

 

Bigdata

 

AI

 

IoT

 

Robotics
New materials
Energy and circular economy
Tickets from 100.000€ to 300.000€

We develop AI technologies applied to robots to improve rehabilitation therapies for patients.
Other companies in which Grow Venture Partners have invested: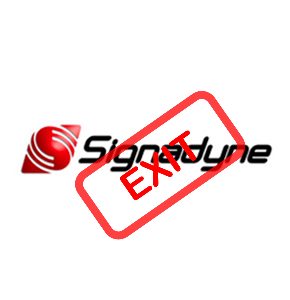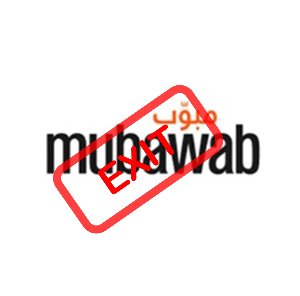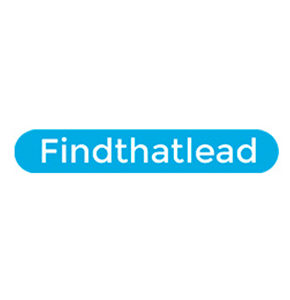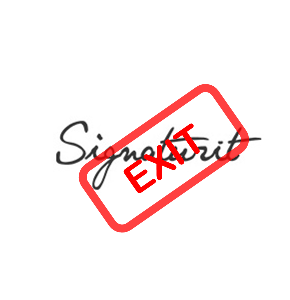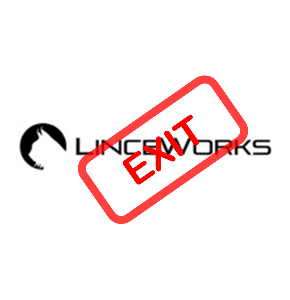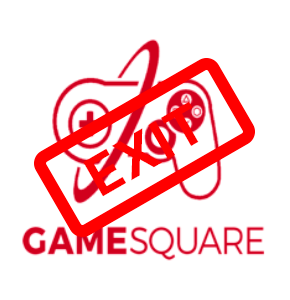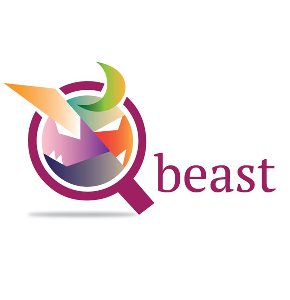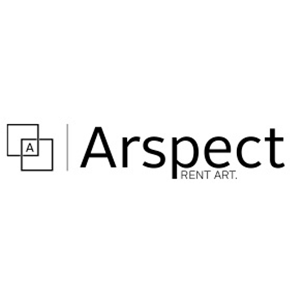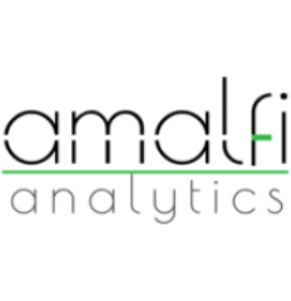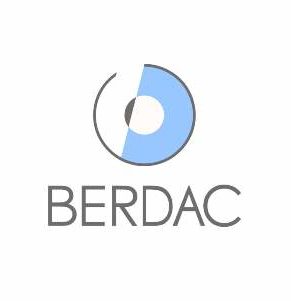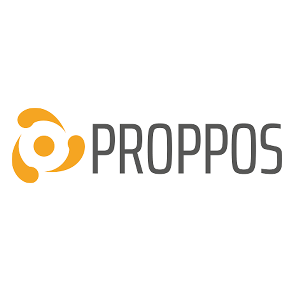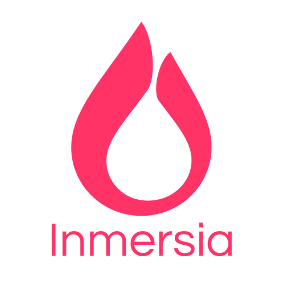 Meaningful Entrepreneurship
We put people at the centre when analysing any investment. For us, entrepreneurship is not unrelated to people's search for meaning. We believe that people who pursue projects that are meaningful to them are more passionate, resilient, tend to have better ideas and such "meaningful" projects are more likely to transform the world for better. We help entrepreneurs who have been developing technologies for years and dream of making a difference in the world and people's lives. We want them to fulfil those dreams by turning them into business that generate wealth and create jobs.
The book "Meaningful Entrepreneurship" reflects the philosophy behind the interest in putting people and their vital purpose at the centre.
– Buy on Amazon
– Buy on
Blurb
– Buy on
Casa del libro
– Buy on
Wob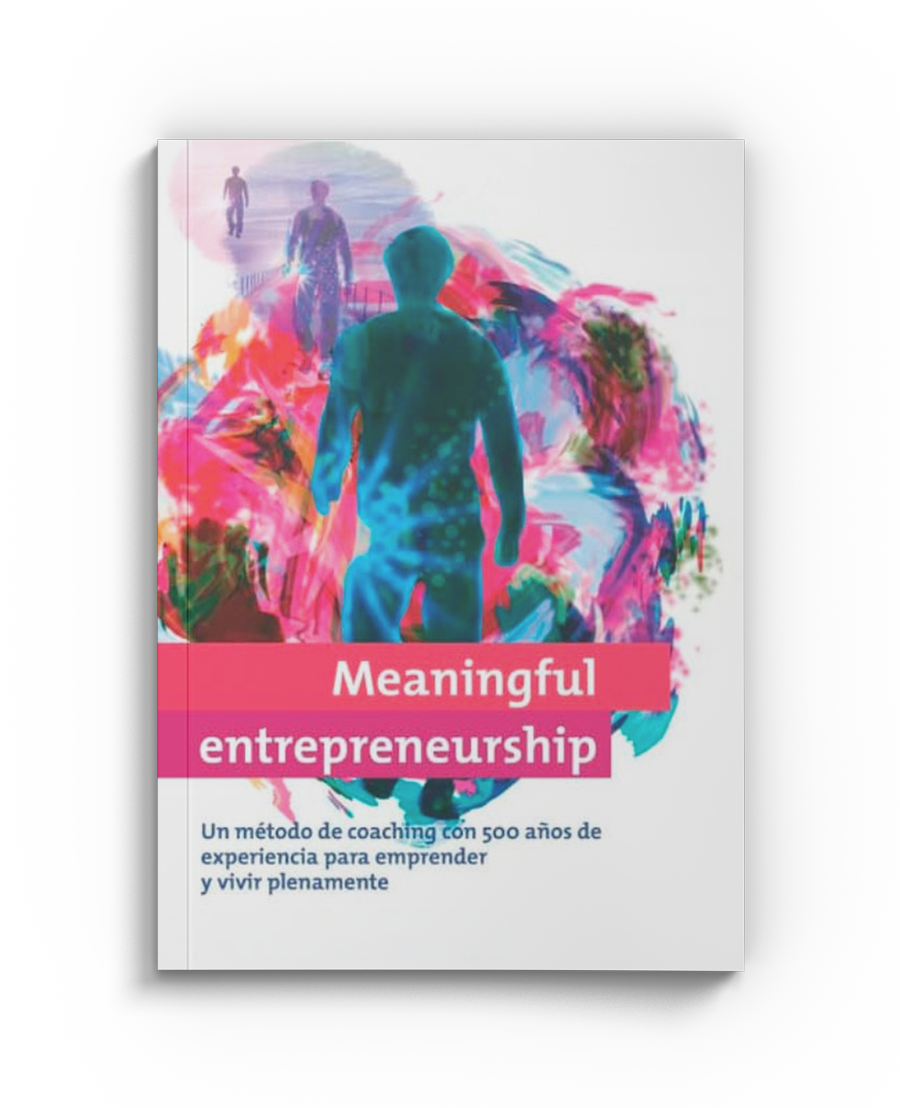 PURPOSE
Shape better Founders and with them create sustainable wealth and jobs.
This purpose is what moves and unites as all: team, entrepreneurs, investors, and suppliers.
MANIFESTO OF OUR MANAGER / MANAGEMENT COMPANY
We want to create wealth and jobs in a sustainable way. To do this, we help companies in their initial phases to grow.
This purpose is clarified and developed in the Manifesto of our manager / management company
COMPLETE MANIFESTO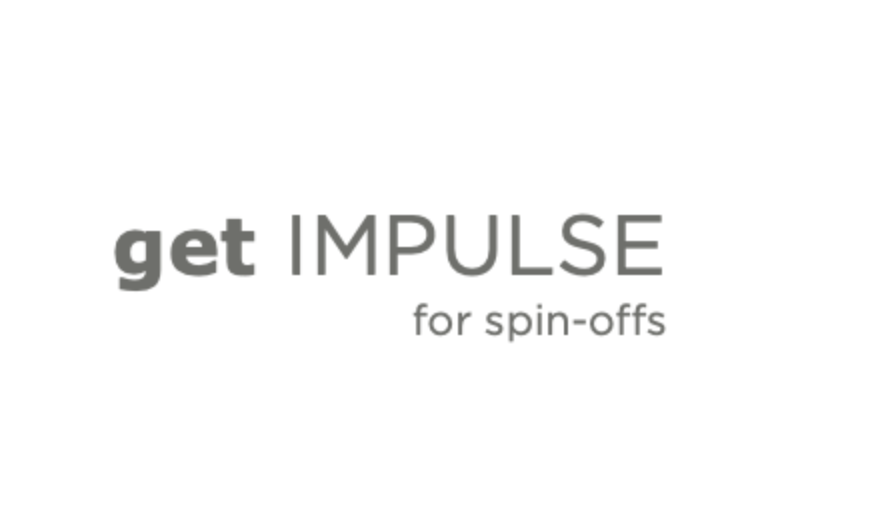 getIMPULSE is an acceleration program aimed at spin-offs of Spanish universities and research centers that have recently been created or are planning to be created soon. The online program lasts about 4 months and combines business training and personal accompaniment by a team of professionals and entrepreneurs. The program is free of charge. Click here for more information. Register here.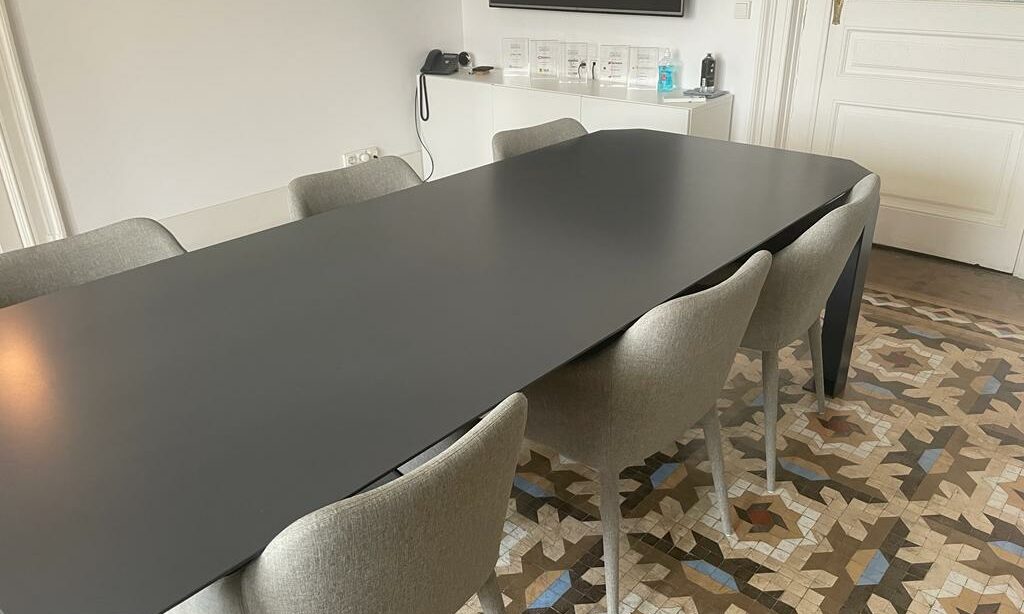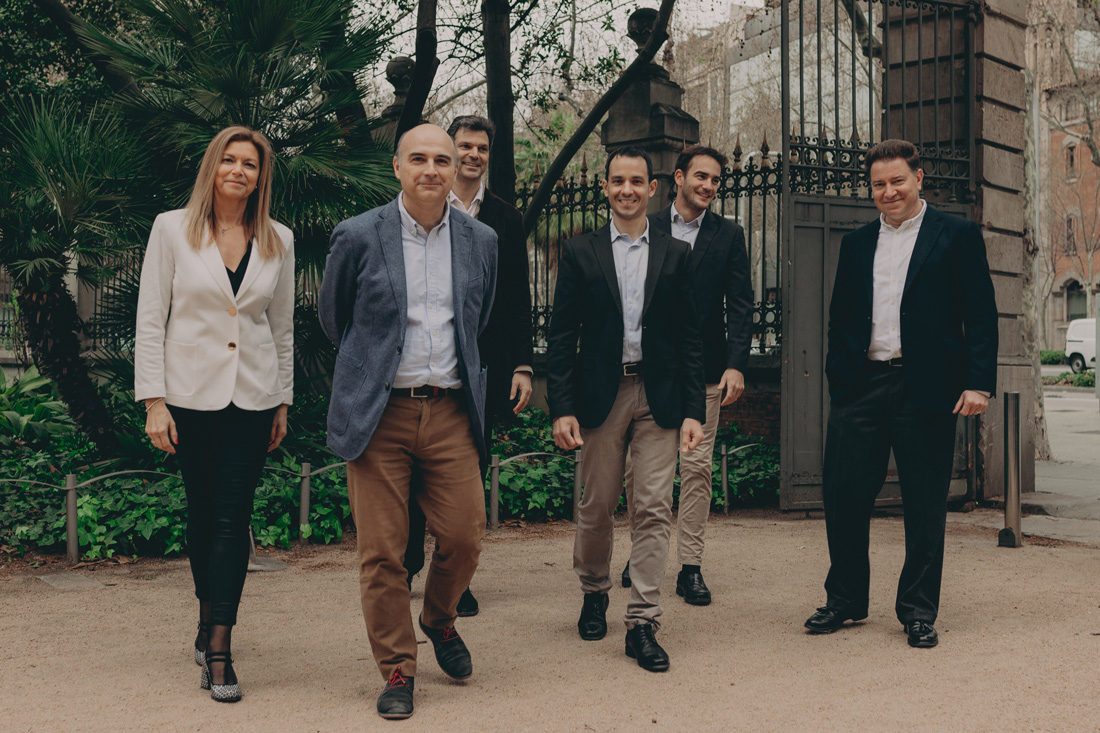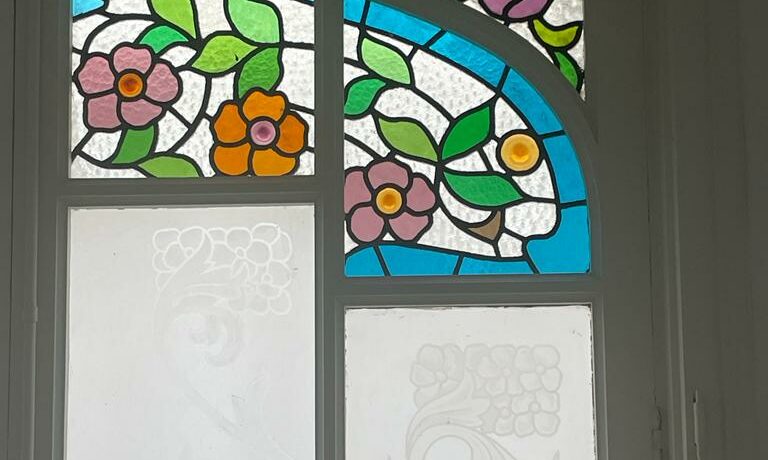 Teléfono: 34 93 655 09 35 e-mail: info@growventurepartners.com Rambla Catalunya, 78 Barcelona 08008 SPAIN